Why join our cowboy dating service?
For those who seek a genuine connection and have a fondness for the cowboy lifestyle, Western Match.com is the ideal online dating platform. This premier Arizona-based website caters to country and rural singles who aspire to find their perfect match. Don't let loneliness corral you, take the reins and join Western Match.com to discover your cowboy or cowgirl. With a simple click of a button, you can rope your way into their hearts. Put on your cowboy boots and join Western Match.com today to begin your romantic journey. No auto billing, low low membership fees and thousands of members.
Experience a new path to online cowboy dating.


We offer a range of exciting features on our dating site. With non-stop action guaranteed to keep you engaged, boredom is not a term you'll encounter here. Our members are smitten, and they've been inviting others to join in on the fun.Western Match is a family-owned and operated brand that hails from none other than the wild west of Arizona.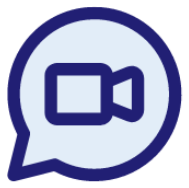 Video Chat
Video chatting is an excellent way to build trust with your match. It offers a real-time experience that provides an authentic glimpse into their true self.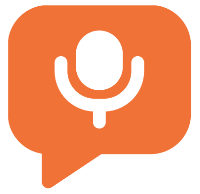 Audio Chat
Utilizing Audio Chat is an excellent approach to gain insight into your partner's personality without disclosing your phone number.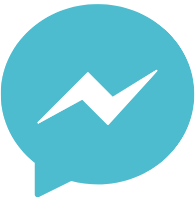 Instant Messaging
Enable real-time text sessions directly from the mailbox when a member is online. If the member is not online, the message can be saved in the mailbox for later viewing.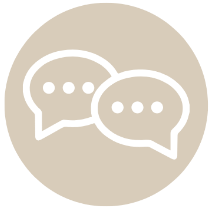 Chat Rooms
Participate in our group cowboy chat rooms and engage in lively conversations with multiple users.
Membership Levels
When you're ready to get the most out of Western Match tap into our premium features
Free Plan
Features

Create a profile

Upload 2 photos

Read mail free

Free Chat Rooms
Gold Plan
Gold Plan

$14.95 - one month

$22.95 - three months

$28.95 - six months

$38.95 - one year

Features

Create a profile

Upload 10 photos

Full Mailbox Access

Voice Chat

Video Chat

Browse Invisibly

View Profile visitors
Look around, all the good ones have already joined
Stop wasting your time scrolling through boring dating sites! At WesternMatch, you can lasso your perfect match with confidence! Our members aren't just any old city slickers, they're true-blue cowboys, cowgirls, and country folk who love all things rural. Think quaint country music, two-stepping, and the simple life on the farm. Yeehaw! Our community thrives on the beauty of rural living, and the sense of camaraderie that comes with it. We're talkin' farmers, ranchers, and all the folk who love their privacy, peace, and quiet without a honking car in sight.
So, if you're a true country soul, ride on over and join us today!